To build a two-way showcase window and online-to-offline interactive platform enabling the world get to know Shenzhen and let Shenzhen citizens understand the world in a warm and fun way.
Based on the core concept of "new form of Internet in International Urban Construction", the platform is dedicated to serve the international construction and international exchange and cooperation of cities, and to implement the new model of "official guidance, non-governmental operation". With features of "integration", "experience" and "interaction", CityPlus strives to promote the brand of Shenzhen City.
Expatriates, international friendship city governments and citizens in Shenzhen.


The platform will be divided into Chinese and English versions, with heavy focus on English. According to platform positioning, overall objectives and core users, the CityPlus website (www.cityplus.com) will have six sections in Shenzhen: "City Homepage", "City Experience" , "Super Topic" , "Shenzhen Lifestyle" , "Information Exchange" and "About Us" .
Platform Mobile (APP) end will realize the online check-in function in "City Experience", online-offline immersive exploration experience, and provide real-time publications and registration channels for a series of large-scale events in Shenzhen. Thus, CityPlus will become a window for users to get to know and experience Shenzhen anytime, anywhere.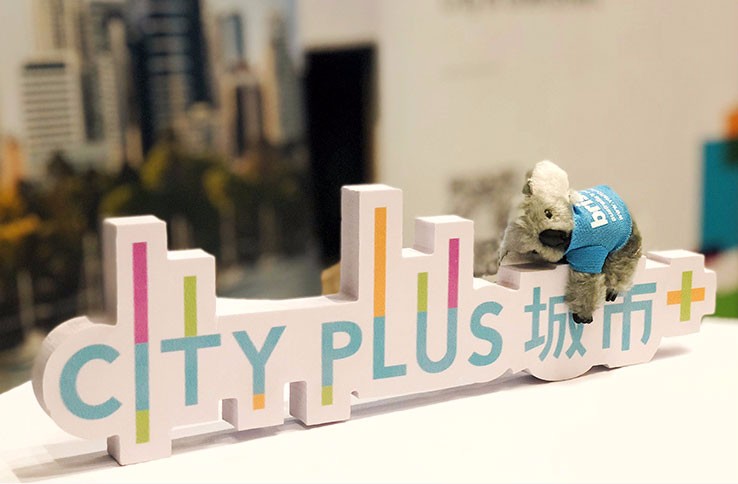 We aim to provide users with the characteristics of Shenzhen "Internet+" immersive urban exploration experience.
We design all-around exploration and thematic exploration routes (such as innovation, environmental protection, F&B) by referring to orienteering - setting up check points and interact in important landmarks, and lead the exploration of Shenzhen City in a game-like way, let the participants experience the vitality & innovation in Shenzhen, so that the city promotion becomes a more ceremonious and fun process.
With city, industry, exhibition activities as themes, each Super Topic Page can maximize personalized customization, and use livestreaming to make offline activities available online at the same time, displaying their banner on the "City +" Home Page to attract more attention, e.g. London Tech Week, Shenzhen Brand Week, "Innovazhen", etc.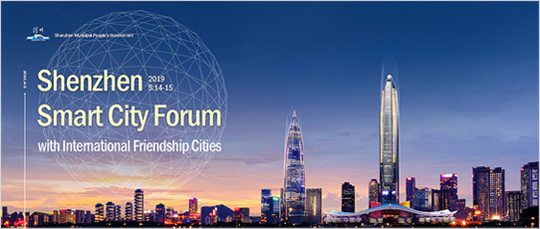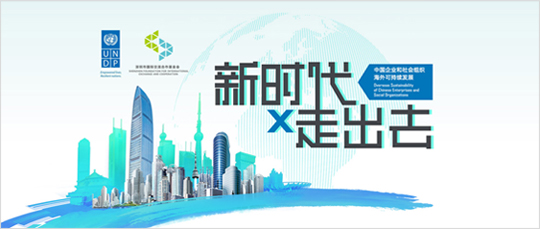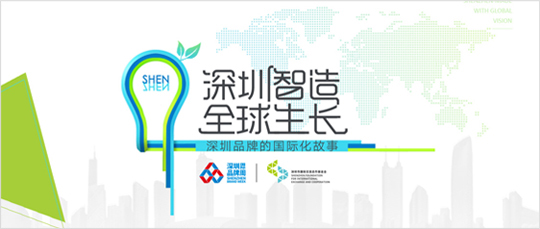 Based on Shenzhen's international friendship city network, the City Account section invites internationally renowned cities to settle in and create their own "city account" and realizes personalized introduction and information interaction between cities through the platform. Users can stay in the home and explore the city in multiple dimensions through the city experience routes on the city account, and multimedia content composed of video, pictures and texts.

"Shenzhen Series" Books: a comprehensive, in-depth and vivid introduction to the achievements of the Shenzhen Special Economic Zone in the fields of social and economic development, innovation-driven and green development since the reform and opening up, combined with excellent creativity and design to promote Shenzhen's "officially-approved market-oriented promotional products" , the series aims to enable users, especially foreign users, to fully experience Shenzhen's unique atmosphere of inclusivity and innovation, establish a sense of identity and belonging to Shenzhen. Simultaneously, the platform will develop Shenzhen series related products.